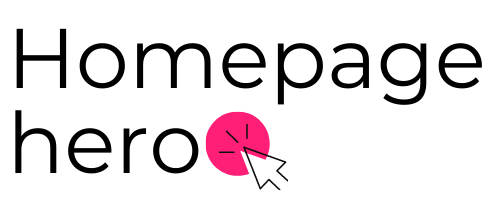 Congratulations!
You're in the Homepage Hero Get It Done Day!
Here's what to do next:
1. Watch the video on this page and let me know what you're most excited to accomplish together> (bonus points if you use video to share your response).
2. Check your email, as I just sent over all of the scheduling details and more.