Today we welcome David Buss from Bridger & Buss
Bridger & Buss combines high-quality furniture design and cabinet making skills with the ability to produce high-quality joinery installations. The workshop can be found nestled in the heart of rural Devon, where each piece of furniture is carefully handmade by a dedicated team of skilled craftsmen and women. Bridger & Buss are proud to be a small company making high-quality British Made goods, that demonstrate our belief in the heritage of British Craftsmanship.
What does your business do?
We are furniture designers and makers.
How long have you been in business?
13 years
What's the story behind your business / how did you get started?
Since leaving the prestigious Parnham College, I had wanted to start a business in Devon after returning from Petersfield, and started  a new workshop on the Devon-Somerset border, on the edge of the Blackdown hills near Uffculme. Starting off as an architectural Joinery Company known as Tech 42 Ltd, I started to move more towards the bespoke furniture side of things and started up the sister company, Bridger & Buss.
I now employ a team of local makers and designers who all work in harmony together creating a wide variety of work. Bridger & Buss has now grown and expanded into a new larger workshop in Crediton. Now with the addition of more complex machinery such as a CNC Machine, we are looking forward to the ability of taking on larger and more challenging work.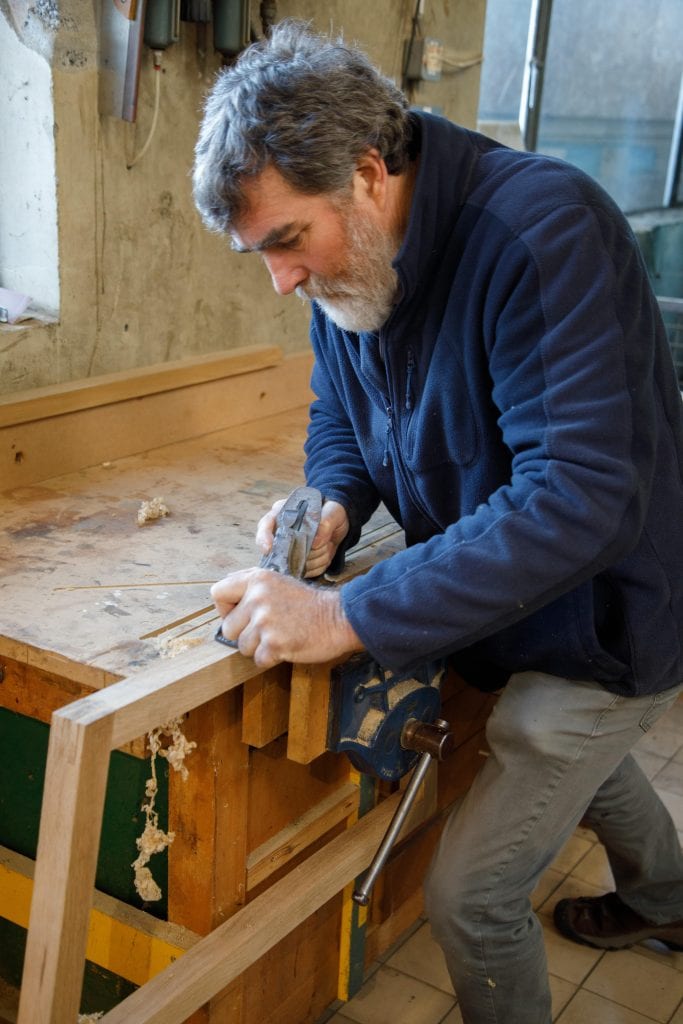 What do you enjoy most about your business?
The design work.
What is the biggest challenge you face in your business?
Finding skilled craftspeople.
What is the must-have item on your desk or in your workplace?
Form Z (3D design application).
What is the best piece of advice you've been given?
Only work with people you can trust.
What have you learnt about yourself from being in business?
I take on too much.
Who or what inspires your business?
What piece of advice would you give to someone beginning in business?
Keep it small, and network.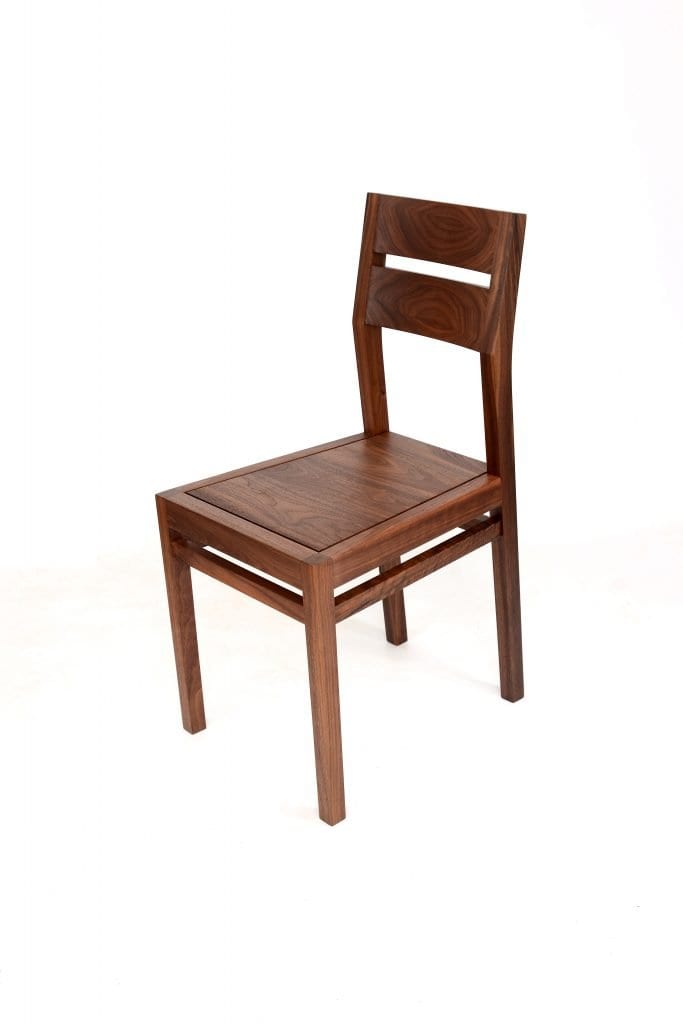 Find out more about Bridger & Buss…
Website > https://www.bridgerandbuss.com
Facebook > https://www.facebook.com/bridgerandbuss/
Twitter > https://twitter.com/bridgerandbuss
Instagram > https://www.instagram.com/david.bridgerandbuss/
---
Read all the inspiring business interviews here