Today we welcome David Mattock from Full Rotation Ltd
Full Rotation is a small, Devon-based collaborative design and animation studio, created from freelance 3d animator / artist and 2D motion designer David Mattock.
What does your business do?
Animation
How long have you been in business?
10 years
What's the story behind your business / how did you get started?
I started off as a graphic designer many years ago. After a number of years I got a bit bored and started finding moving image and animation. This brought the excitement back.
I started to teach myself about 3D and motion design, which is like my previous graphic design – but animated! After a while I managed to start working in the field, creating web animation and motion design for TV. My thirst then grew to become better at 3D modelling and animation, along with character animation.
After a year's break travelling, I attended intensive training at Escape studios to pursue this properly. Since training I went straight into freelancing and never looked back. My client base and skillset grew, which led me to expand and collaborate with others, and now…Full Rotation.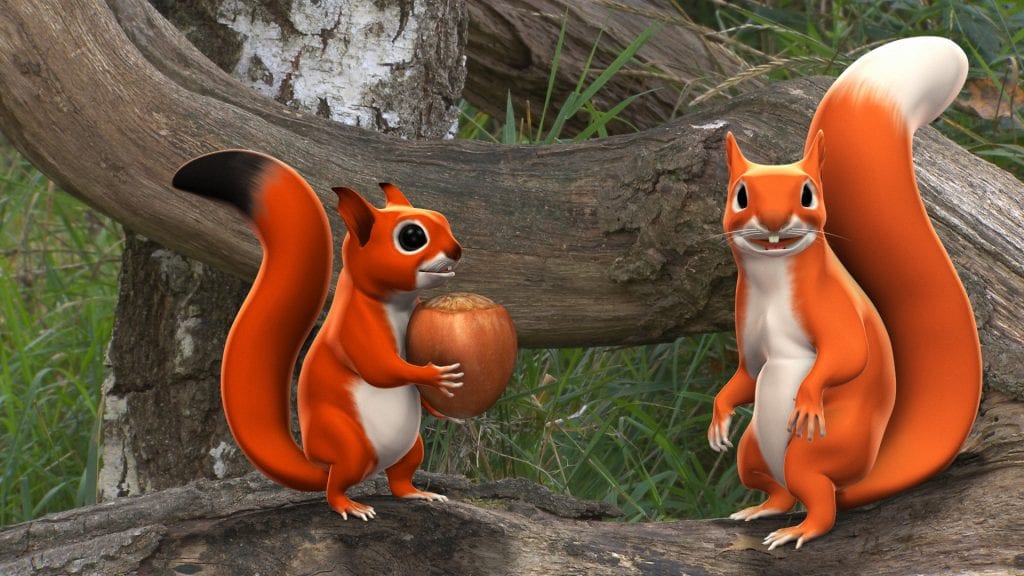 What do you enjoy most about your business?
The variety of work.
What is the biggest challenge you face in your business?
The value of animation, especially 2D motion design is declining; clients expect things for cheaper and cheaper, as now technology is affordable for everyone. But inevitably, when clients try and get things dirt cheap the quality is poor.
What is the must-have item on your desk or in your workplace?
My Wacom tablet.
What is the best piece of advice you've been given?
Never stop looking for new work, even when you are busy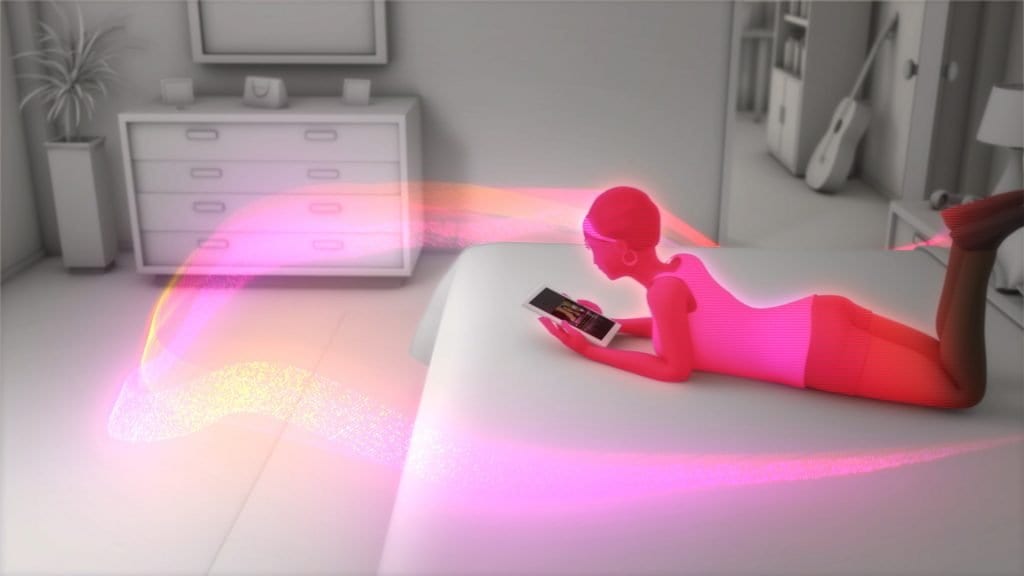 What have you learnt about yourself from being in business?
My drive for more keeps growing.
Who or what inspires your business?
My work colleagues.
What piece of advice would you give to someone beginning in business?
In animation as a business you have to be a generalist, you cannot just focus one one aspect. That's fine in a full time role, to be just a motion designer, or a 3D modeller etc, but on your own you need to be able to cover a much wider skill set.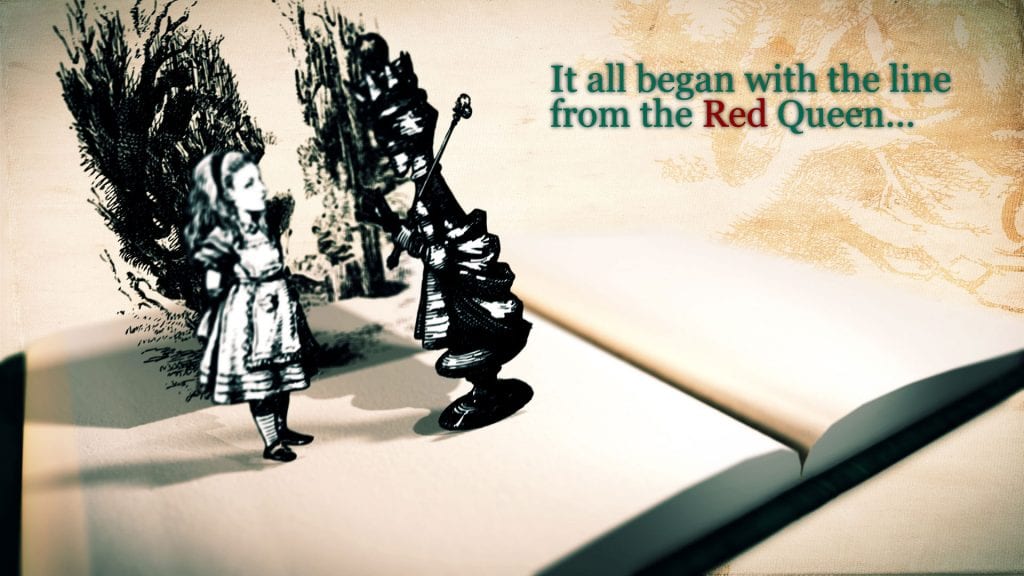 Find out more about Full Rotation Ltd…
Website > http://fullrotation.com
Facebook > https://www.facebook.com/fullrotationanimation
Twitter > https://twitter.com/fullrotationltd
LinkedIn > https://www.linkedin.com/in/davidmattock/
---
Read all the inspiring business interviews here
Get your business featured – fill in the form!