Join one of our Discovery Days to uncover the power of social media for your creative business.
Our live social media workshops give you the tactics and tools to create loyal fans, engage customers and drive sales.
Fun and friendly they are jargon free and guaranteed to cut through the social media overwhelm.
Social media services packaged to suit your business and your budget.
Choose from Instagram, Pinterest, Facebook and Mailchimp to kickstart your creative marketing
We can provide bespoke social media, blogging and marketing support to your business.
Contact us to find out how we can help.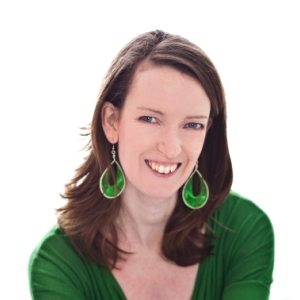 Ruth Douglas
Marketing Director
Ruth has worked in marketing and sales for over 20 years. Her work has included not-for-profit fundraising, leisure, adult retail and well-being sectors.
She is the founder of Eroticon – the UK's conference for sex bloggers and erotica writers – which she sold in 2016.
Her experience of writing compelling copy and marketing skills combine to give Ruth a unique insight into how to tell your business story for sales and profit.
Talk to Us
Give us a call or email to introduce yourself and talk through your project.
Email > hello@imp-ideas.com
Mobile > 07772558257