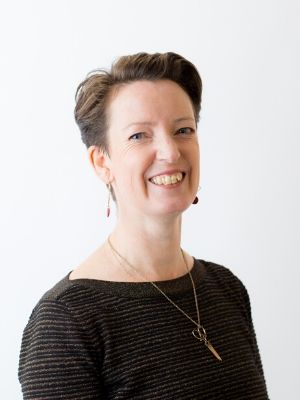 Hi, I'm Ruth Douglas.
Based in Exmouth, near Exeter in East Devon I work with growing businesses to create marketing that tells your story, reaches more people and makes more sales.
I've been where you are; I've set up, built and sold a business. I've pulled all-nighters and put my business before myself (and sometimes my family). Now I'm using everything I've learned to help growing businesses go from good to great.
I bring a fresh perspective and an honest, no-nonsense approach to your marketing and business problems.
After a career in fundraising and three years running a dive centre in Gran Canaria I returned to the UK in 2009.
In the time since I moved back to the UK I've had a few false starts; craft and sewing businesses that didn't really take off, a return to fundraising which ended in redundancy and more than a few days when I've questioned myself.
In 2012 I created and launched Eroticon, a conference for sex bloggers. I built it up purely on social media and after five years of adventures and six conferences sold it on to a new home.
Eroticon led me to work in the adult industry, a fun-filled and often weird industry which
has broadened my outlook on the world and gifted me some of my best friends.
I now work from my home office supporting small businesses and entrepreneurs who are ready to grow.
I work with clients in the adult industry, health and wellbeing, tourism, e-commerce and consultancy. I provide outsourced marketing, e-commerce, social media services, consultancy and training.
If you are at the end of your time and abilities with marketing and just want to hand it over and get on with doing the work in your business that you enjoy – I can help.
Book a call to talk through where you are, where you'd like to be and how I can help.
A potted history of Ruth and Imp Ideas