Do you want to get more sales in your online store?
Our e-commerce site audit will find out why you aren't making sales and give you an easy to follow plan to attract more customers and boost online sales.
Making sense of marketing
Imp Ideas is a marketing consultancy that helps growing businesses go from good to great. We're based in Exmouth, near Exeter in East Devon and can work directly or remotely with your business.
We help businesses that are ready to grow. If you're great at what you do and want to expand your customer base or product offering but don't quite know how; talk to us.
We combine the traditional approach of data-led direct marketing, compelling storytelling skills and the modern reach of social media to help you build your business and go from good to great.
Working with you to grow your business
We run in-house training and group workshops for social media and marketing.
Join one of our workshops to learn the tactics and tools needed to attract loyal fans, engage customers and drive sales. Our workshops are fun, friendly, jargon-free and guaranteed to take you from overwhelmed to inspired.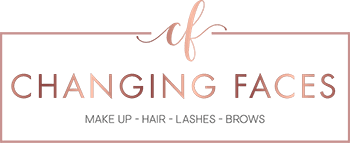 What an eye-opening and game-changing morning spent with Imp Ideas. They really know their stuff and are marketing and social media wizards. (Wizardesses?)
Ruth has already helped us enormously.
Thank you so much.
Let's make a plan…
Tell us what you're stuck on
We offer every client a free phone consultation to talk through any problems they're facing, where they want to go and how we can help them get there.
Fill in the form and we'll be in touch…