Are you struggling to grow your business?
Maybe you want to launch a new product or service, or perhaps you're struggling to get your business in-front of your ideal audience?
I can help. I help businesses like yours get seen by the right customers who are ready to buy. 
Book a free call to tell me where you are and find out how I can help you get where you'd like to be.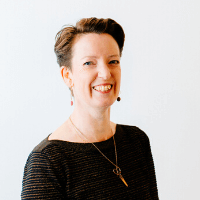 Hi, I'm Ruth Douglas and I run Imp Ideas, a marketing consultancy that helps growing businesses go from good to great. We're based in Exmouth, near Exeter in East Devon and can work directly or remotely with your business.
We help businesses that are ready to grow. If you're great at what you do and want to expand your customer base or product offering but don't quite know how; talk to us.
If you have a new product to launch or want to get more clients or make more sales in our online shop, we can help. I will help you find new customers and make more sales to your existing ones.
We combine the traditional approach of data-led direct marketing, compelling storytelling skills and the modern reach of social media to help you build your business and go from good to great.
A thorough review of your e-commerce site taking in where you are now, what's holding you back and a plan of action to get you to where you want to be.
With over 20 years' experience in marketing and sales across multiple sectors, the team at Imp Ideas can bring you fresh insights into your business.
We always start with where you are and maximise the opportunities that exist in your business first. 
Start with a free 30 minute call to find out how we can help.
E-commerce website audit and re-organisation that sky-rocketed search traffic by over 700% and more than doubled income.
What our clients say about us
What an eye-opening and game-changing morning spent with Imp Ideas. They really know their stuff and are marketing and social media wizards. (Wizardesses?) Ruth has already helped us enormously. Thank you so much.
Ruth has the experience, contacts and passion for the UK (and global) adult product industry that is unrivalled in a marketing professional. The Doxy brand would not have grown to be where it is today without her assistance, advice and friendship.
Imp Ideas specialises in working with the adult industry helping manufacturers and retailers with their sex-toy marketing.
We also work with small, independent  service based businesses and creative makers with one off projects and ongoing marketing support.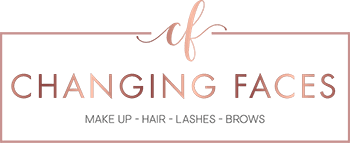 Wedding make-up artists and beauty studio
Instagram training, brand review & Facebook ads training

Sex toy manufacturer and retailer
Outsourced marketing support - brand review, Shopify website relaunch, newsletter launch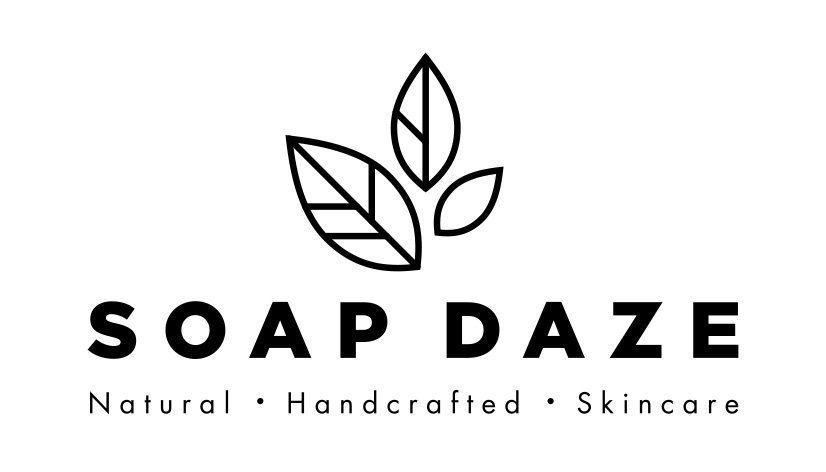 Handcrafted soap company
Shopify website build and launch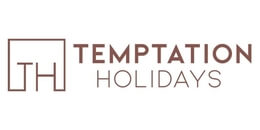 Adult lifestyle holiday company
Outsourced marketing department
We offer every client a free phone consultation to talk through where they want to go and how we can help them get there. 
Fill in your details below and we'll get back to you