Join one of our social media training workshops to learn the tactics and tools to create loyal fans, engage customers and drive sales.
Whether its getting to grips with Instagram or learning how to put together a content marketing plan for the year our workshops are fun, friendly, jargon free and guaranteed to cut through the social media overwhelm.
On the 1st Friday of every month we run a free event for business to come together to meet, share and learn. Always fun and usually involving cake they are a great opportunity to dip your toe in the water of a new skill in a supportive atmosphere.
Social media is here to stay and every more important for your business to reach the people that don't know they need you yet.
We can offer off the peg services, such as Instagram reviews and training, or put together bespoke support packages for your business or training for your team. We always aim to start with where you are and work with you to meet the goals for your business.
Click  on the image above to find out how we can help you.
Every business is different, but we know that every now and then everyone needs some help.
Whether it is getting you and your team started and trained on social media or putting together a marketing plan to promote a new part of your business, or finding new ways to generate income, we can help.  You're the expert on your business but we can bring a fresh perspective to think about how to find new customers, how to talk to them and how to get them to spend more money.
If you know you need help but not sure what exactly that might be, talk to us. Our free consultation service will help you pin down your goals and identify ways to get there.
Click on the image above to book in a call.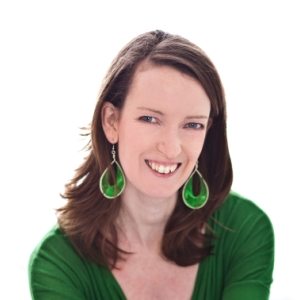 Ruth Douglas
Marketing Director
Ruth has worked in marketing and sales for over 20 years. Her work has included not-for-profit fundraising, leisure, adult retail and well-being sectors.
She is the founder of Eroticon – the UK's conference for sex bloggers and erotica writers – which she sold in 2016.
Her experience of writing compelling copy and marketing skills combine to give Ruth a unique insight into how to tell your business story for sales and profit.
Talk to Us
Give us a call or email to introduce yourself and talk through your project.
Email > hello@imp-ideas.com
Mobile > 07772558257