Bye!
I'm sorry to see you unsubscribe, but totally understand the desire for a tidy inbox.
Before you go I'd like to check that you've got the support you need for your business.
Ruth
Take a workshop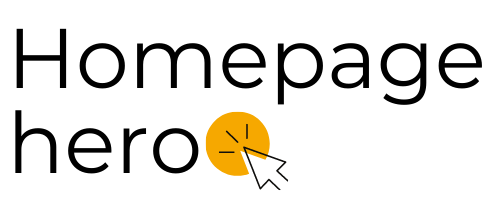 Learn to layout your homepage to increase sales in this 90-minute workshop.
You'll learn how to connect and communicate with your ideal customer and inspire them to hit the BUY NOW button!
Book a coaching call
Pick my brains for an hour to get clarity on a problem or plan the next step in your business journey.
Sense check strategy or dig into operations systems. This is an hour to focus on your business.
Book a day to get sh*t done
Spend a day with me working on the item on the top of your to-do-list of planning your strategy for the next 3, 6 or 12 months.
Maybe you need help reviewing copy, a website or working on a marketing plan or content strategy?
Take a day with me to focus deeply on what you need to get done – and get it done!