Meet Claire Hennesy, creator of Claire Lowe Jewellery
Claire graduated from London Metropolitan University in 2005, after studying silversmithing, jewellery and allied crafts, and now finds creative inspiration for Claire Lowe Jewellery in Devon, where she lives with her family.
What does your business do?
I am a contemporary jewellery designer maker. I create jewellery using silver and resin from my home studio. I work to customer commissions alongside making my own collection of jewellery.
How long have you been in business?
I've been making jewellery since graduating in 2005.
What's the story behind your business?
I studied silversmithing, jewellery and allied crafts at London metropolitan university. After graduating I continued to make jewellery and apply for exhibitions and craft fairs. The business has grown steadily since.
What do you enjoy most about your business?
I'm a maker and this is the aspect I enjoy the most. When I have time away from my jeweller's bench I miss the feel of my tools and the process of making. I enjoy meeting customers and selling directly to the public, and getting to travel to new places to show my jewellery.
What is the biggest challenge you face in your business?
I work around my three children and this is a constant challenge. I work from home which is great, but sometimes it can feel like I'm always at work; its hard to switch off and not check emails. Working from home can be quite lonely too, I miss having fellow makers close by to chat ideas through with.
What is the must-have item on your desk or in your workplace?
A cup of tea, before I leave the house to go to my studio which is at the bottom of the garden, I always pop the kettle on.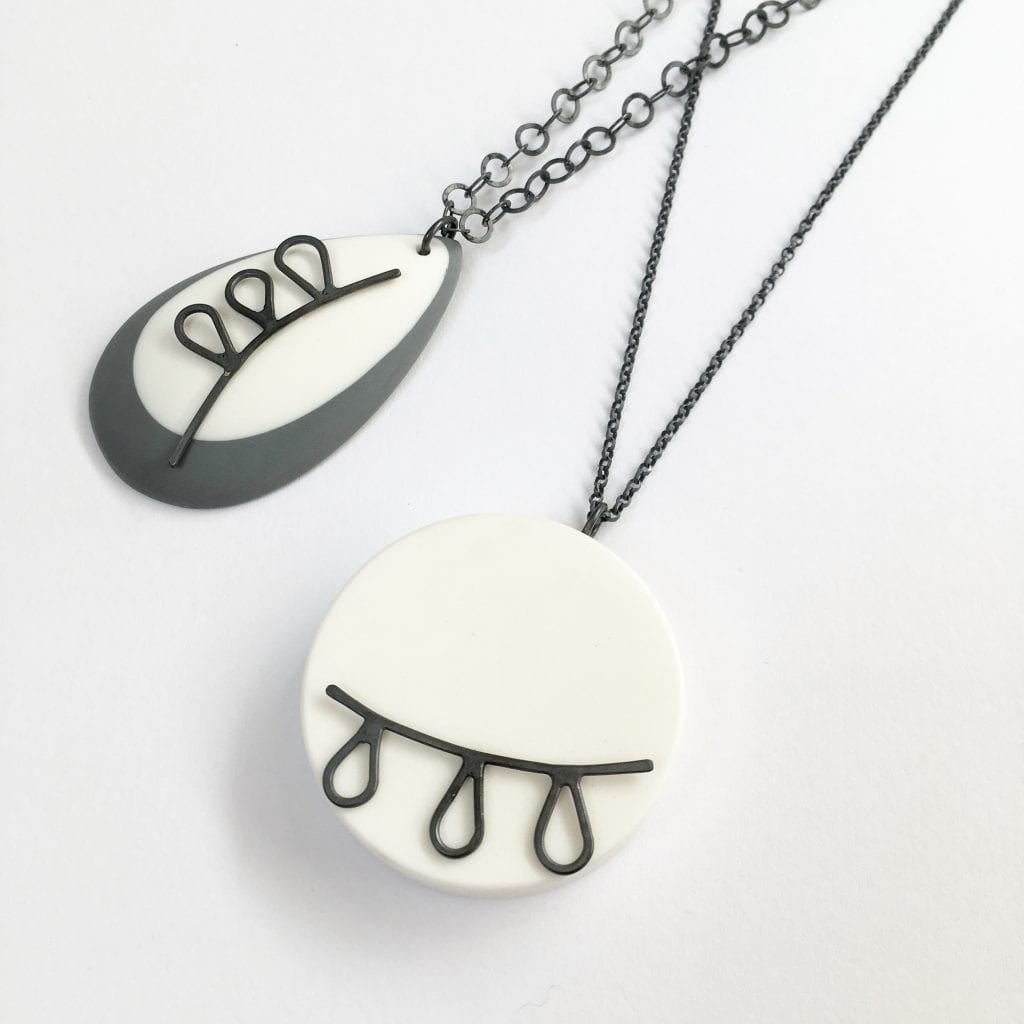 What is the best piece of advice you've been given?
Don't stop making and don't get a full-time job. In my final year, a jeweller who I did some work experience with gave me this advice and I've stuck to it. I've always worked alongside making jewellery but I've also allowed myself the time and space to explore making, and this has been really positive in my work.
What have you learnt about yourself from being in business?
I'm extremely messy and unorganised. My studio and workbench is very messy whilst I'm working, I struggle to work in a tidy environment. I leave my paperwork to pile up until I can no longer shut the drawer before I deal with it.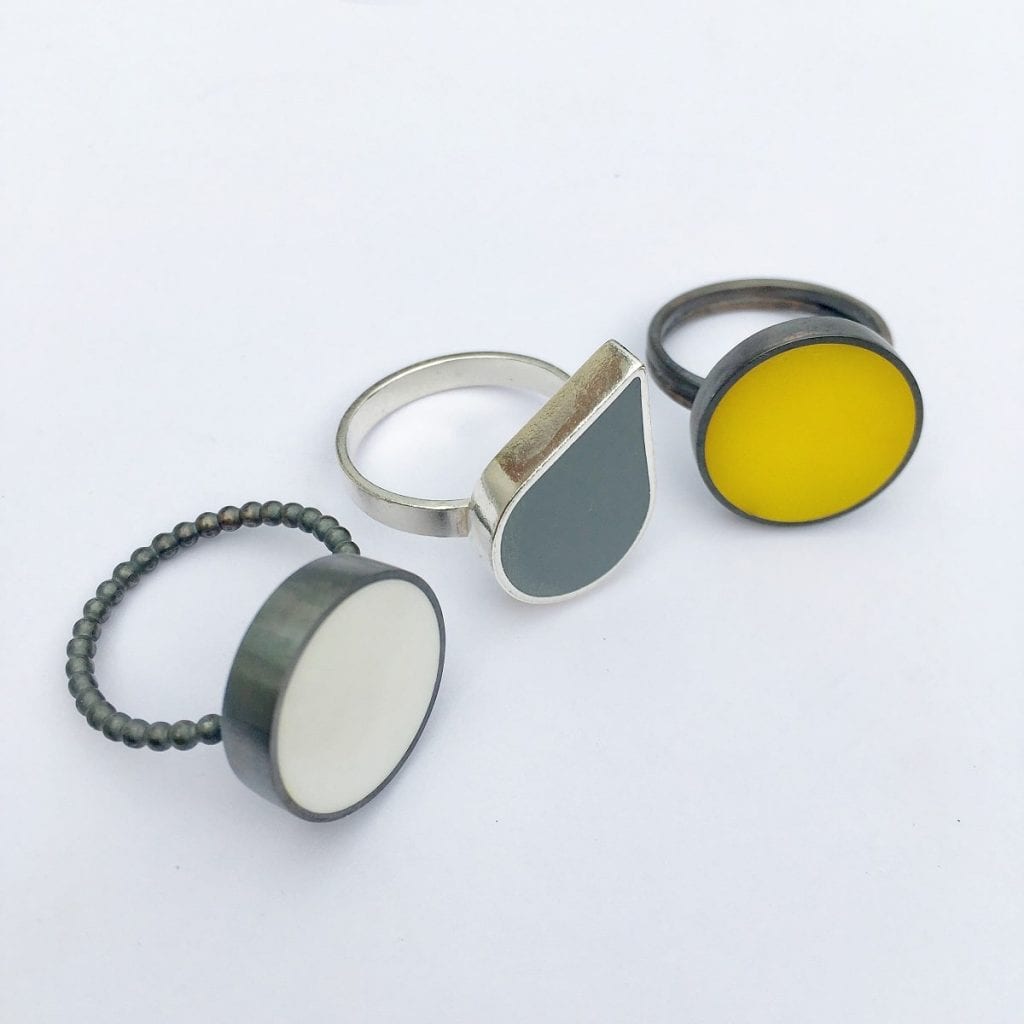 Who inspires your business?
I'm inspired constantly by other makers, not just jewellers but textiles artists, ceramicists, printmakers. I'm inspired by shapes, colours, architecture.
What piece of advice would you give to someone beginning in business?
Running a business is hard work; the more effort you put in the more you shall succeed. Persevere if things don't happen straight away; it takes time to build a business, a brand, a name.
Find out more about Claire and Claire Lowe Jewellery…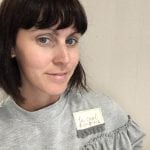 Website > clairelowe.co.uk
Twitter > Claire on Twitter
Facebook > Claire Lowe Jewellery
Instagram > Claire's stunning Instagram
---
Read all the inspiring business interviews here