Today we talk to Tracy Kensdale from Keeping It Vintage
Keeping It Vintage is a small, family run wedding and event hire company based in Sidmouth, East Devon.
What does your business do?
Wedding and event props hire. We also offer setup and styling services to our clients on a bespoke basis.
How long have you been in business?
3 years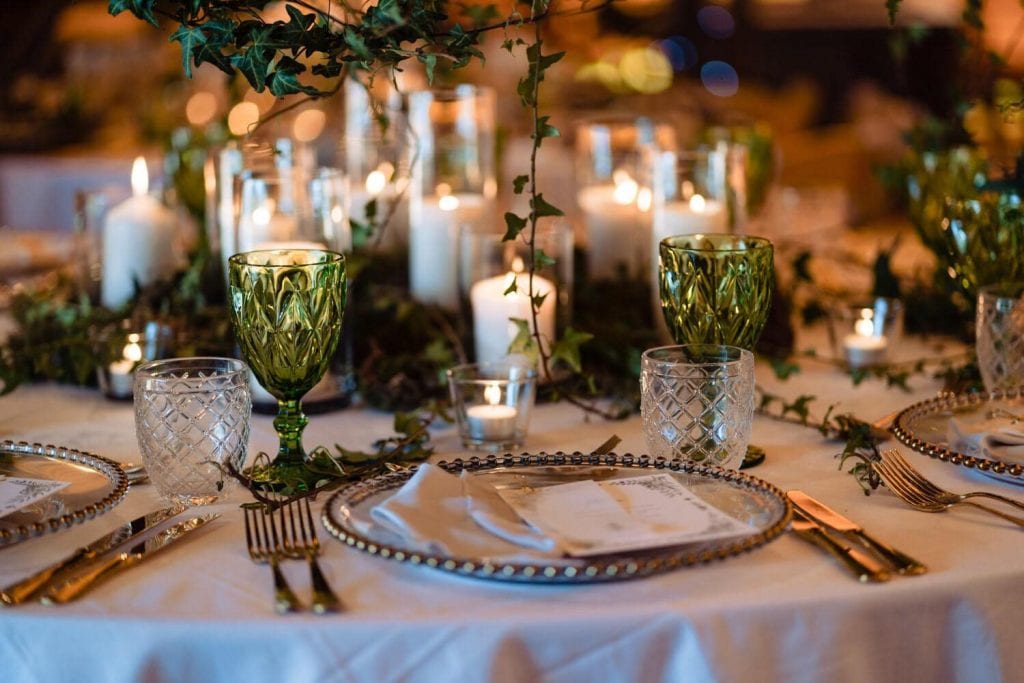 What's the story behind your business?
My sister and I decided to hire out some of the vintage china and props she had acquired for her wedding. We used the income to invest in items that were not readily available in the area at the time and this has catapulted us to where we are now. I now run the business with Stef and we are both full-time.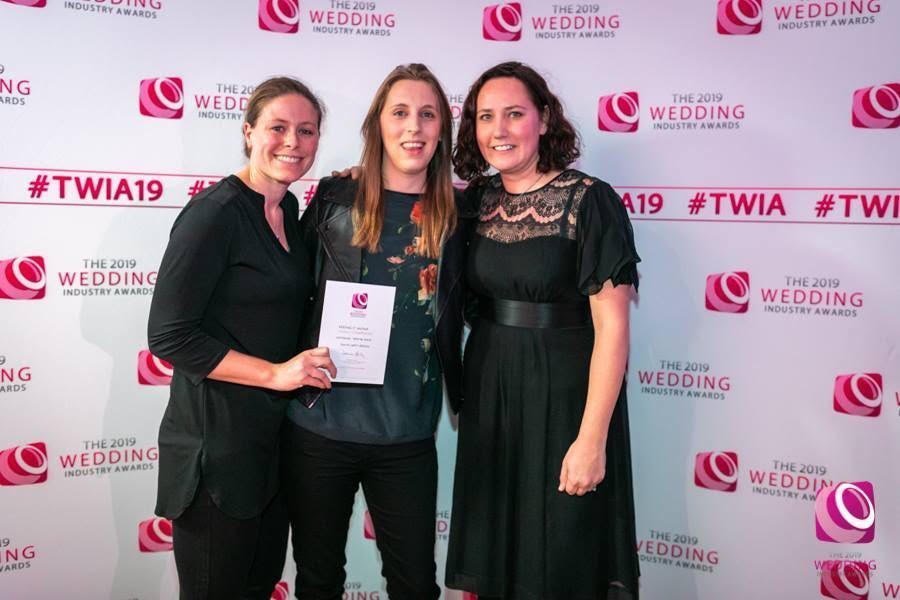 What do you enjoy most about your business?
Helping couples to transform their wedding dreams into a reality. I also love sourcing the vintage items that we hire, although we are not strictly just a vintage hire company anymore!
What is the biggest challenge you face in your business?
Due to the type of items we hire, staying 'on trend' means that we are constantly having to invest in new stock. It's tricky trying to work out what will be a hit in seasons to come.
What is the must-have item on your desk or in your workplace?
Museum Wax! In our line of work, wonky candles are a 'no no'.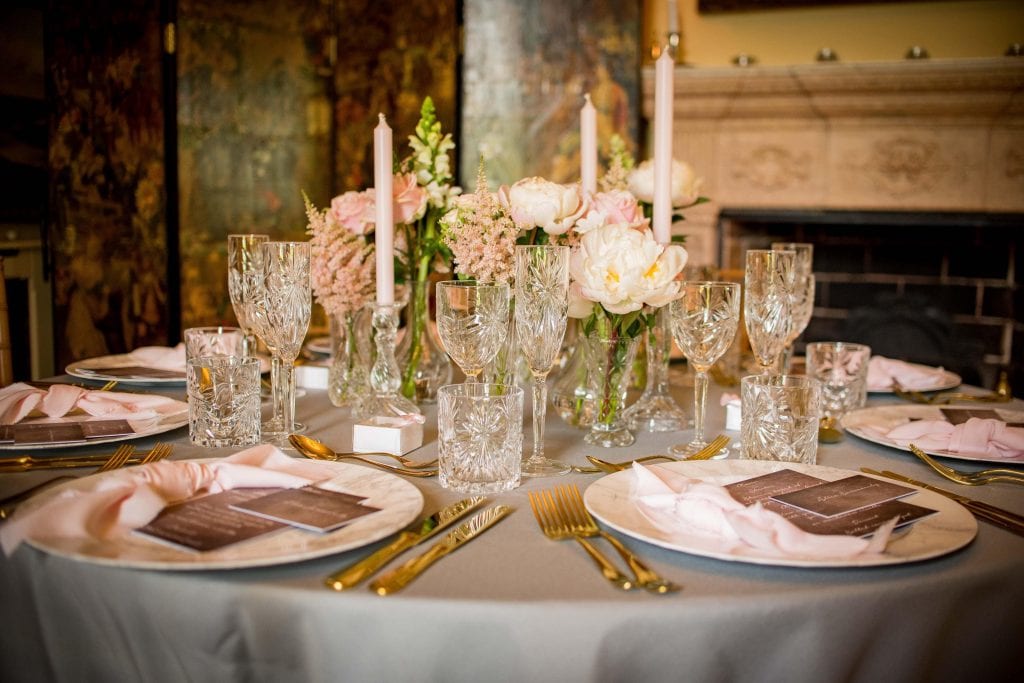 What is the best piece of advice you've been given?
To collaborate with other suppliers wherever we can – it has opened up some huge opportunities for us within the industry.
What have you learnt about yourself from being in business?
That I am the world's worst perfectionist!
Who or what inspires your business?
The industry is full of hugely talented individuals with amazing vision – it would be impossible to name one.
What piece of advice would you give to someone beginning in business?
Say 'yes' to as much as possible in the early days, as it can open up opportunities and expand your professional network. For us, repeat business is unusual as clients tend not to get married too often! Repeat business from Wedding Planners, Venues, Stylists, Caterers have proven invaluable, and so we try to help them out as much as possible when they are in need of items for photoshoots, open days or client visits.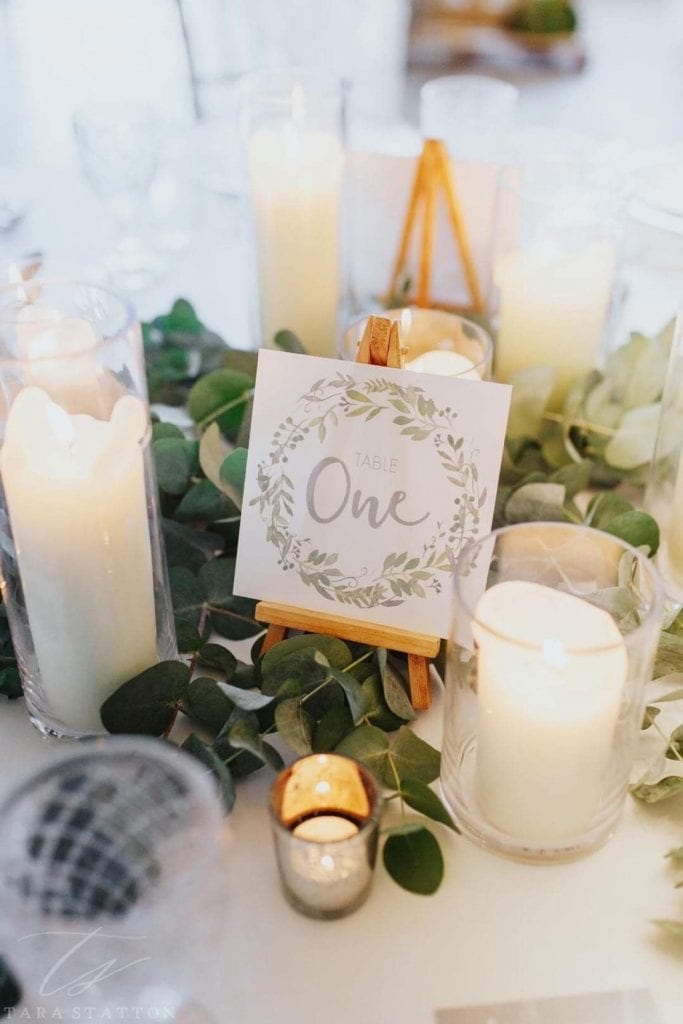 Find out more about Keeping It Vintage…
Website > https://keepingitvintage.co.uk
Facebook > https://www.facebook.com/Keepingitvintagedevon/
Twitter > https://twitter.com/KeepVintage/
Instagram > https://www.instagram.com/keepingitvintagedevon/
Pinterest > https://www.pinterest.co.uk/keepingitvintage/
---
Read all the inspiring business interviews here